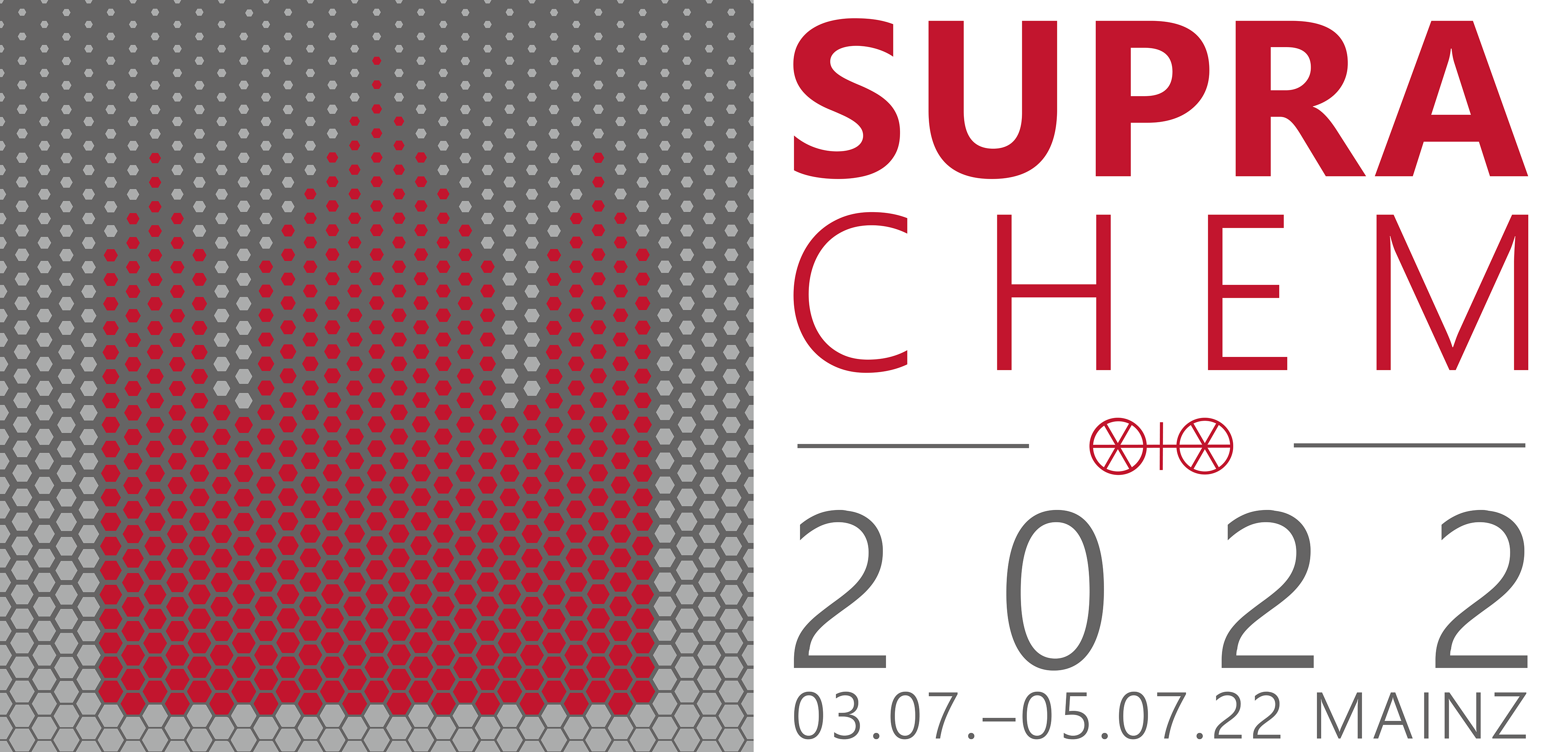 We are excited to host SupraChem 2022 in Mainz, on July 3rd-5th. The conference will take place on the premises of the Max Planck Institute for Polymer Research and the Johannes Gutenberg University campus.
This national meeting is the sixth conference of this biannual series that assembles all supramolecular chemists and scientists from related fields for two days. The meeting will allow us to share and discuss cutting-edge research and recent developments in areas ranging from supramolecular polymers, metal-organic structures, molecular cages, supramolecular machinery and dynamic systems, life-like assemblies and biomimetic materials.
As in previous years, attendance of the conference is free of charge. We are looking forward to your participation in this exciting scientific program, and particularly participation from young scientists who can apply for a limited number of slots for oral presentations.
On this website we keep you up to date with additional speakers, program changes and helpful information about the conference.
Tanja Weil, Pol Besenius, Stefan Kubik and Andreas Walther